BoutiqueMags.com is a unique online portal for luxury independent magazines and books. Servicing both the consumer and also directly to our ever-increasing roster of retailers. We operate globally, offering a unique and personal service to all our clients.
A selection of the publications we are honoured to carry include;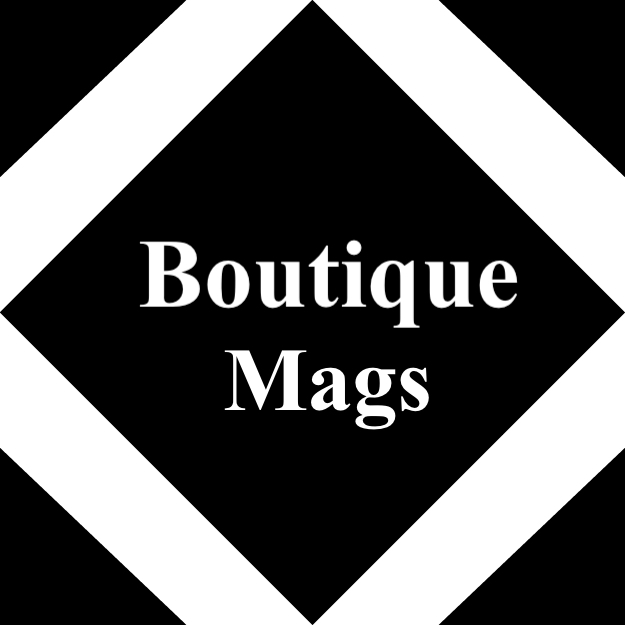 Our roster is forever evolving and expanding bringing the consumer a concise and curated selection of some of the most exciting and forward-thinking independent publications around today.
Address
The Vineyards
36 Gloucester Avenue,
Primrose Hill,
London,
NW1 7BB
Email:

[email protected]