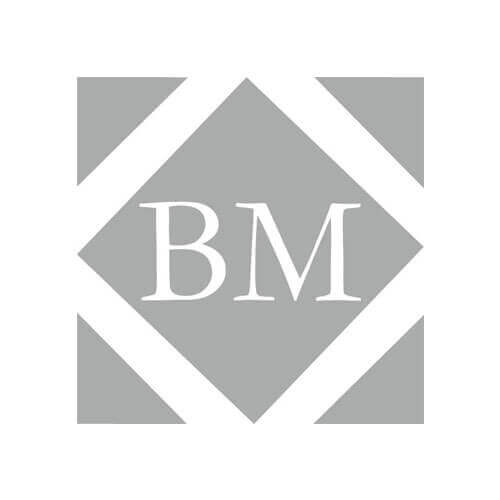 Hero Winter Annual
The HERO Winter Annual 2022 - Issue 06, Chloë Grace Moretz Fresh from her starring role in acclaimed Amazon sci-fi series, The Peripheral, Moretz is in conversation with Nick Robinson discussing futures – both fictional and professional. INSIDE THE ISSUE In She Said, Zoe Kazan plays one half of the journalist duo who won the Pulitzer Prize for their 2017 investigation into film producer Harvey Weinstein, shattering decades of sexual assault in Hollywood. A role that is generational, historical and vital, Kazan discusses the impact of these events with eminent auteur...
View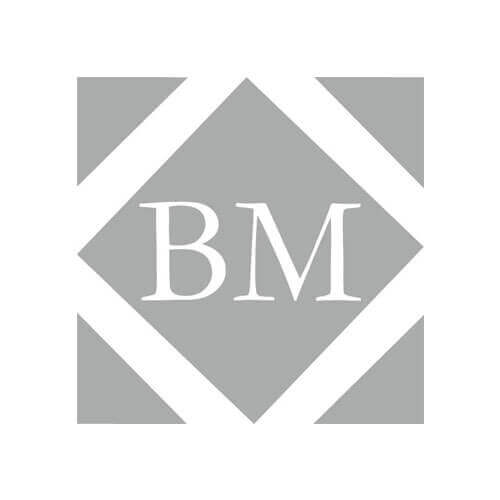 FACT
FACT - Issue 04 Welcome to the fourth issue of Fact, an ever-evolving platform for artists working at the intersection of the physical and virtual, pushing creativity in new, often unexpected, directions. Since launching the print magazine two years ago we've staged three large-scale immersive art exhibitions at 180 Studios in London, showcasing both pioneers and emerging talent with Ryoji Ikeda, LUX and most recently Future Shock. If there's a common thread between these artists, it's that they embrace and often subvert technology to challenge...
View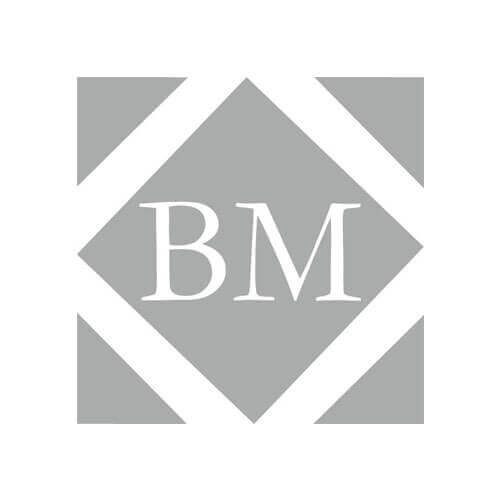 Dazed
Dazed Winter 2022 Dazed - Winter 2022, Doja Cat Dazed - Winter 2022, Frost Children Dazed - Winter 2022, Tems Dazed - Winter 2022, Salone Flying Stars Dazed - Winter 2022, Taylor Russell UK cover price: £5.99 ...
View